About Us
TIMETAX LTD is a member of Association of Chartered Certified Accountants in Birmingham ( England & Wales ).
TIMETAX offers a wide range of services including business consultancy, business accounting, finance management, tax consultancy and bookkeeping payroll and filling RTI, NEST pension calculation and NEST pension filling. We take pride in offering a variety of services with a goal of providing excellence to our clients. We are specialists in setting up new businesses, offering a tax advice from day one to year end and providing consultancy to formulate/implement successful business plans and cash flow forecasts.
Accountants in Birmingham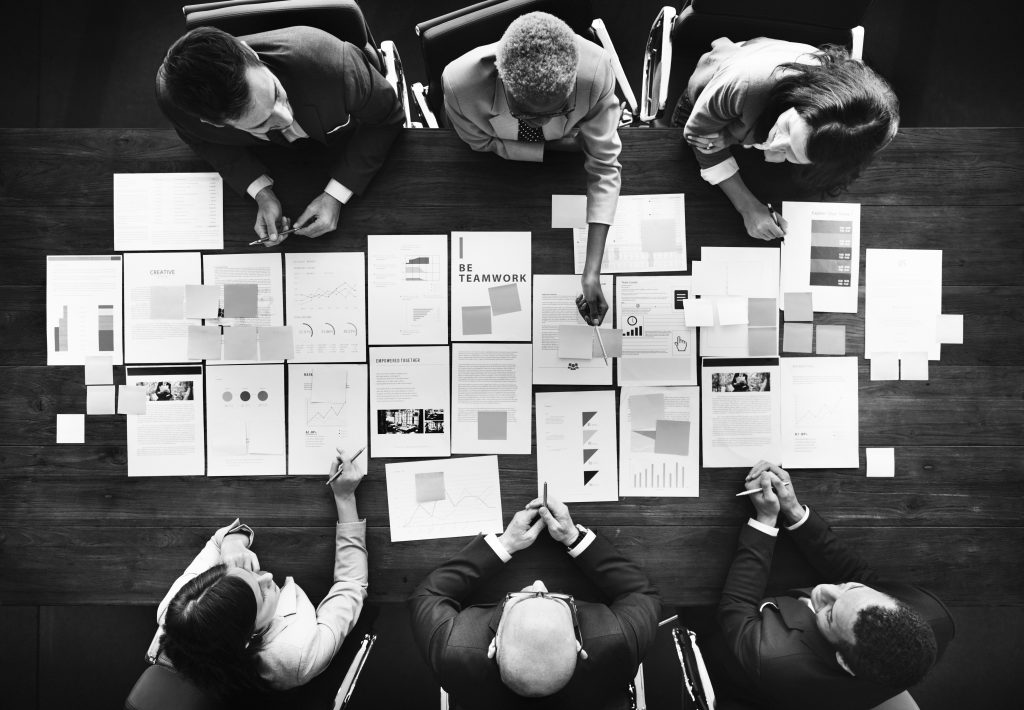 Corporate Business
The main principle applied by every corporate customer relationship manager is not only to sell a banking product to the customer, but to form strategic relations of partnership that will boost both partners' businesses and will be based on mutual respect, confidence and readiness to meet up-to-date challenges together. It is such relationship that we believe to be our key competitive advantage.
Sole Traders
Professional advice on tax for self employed workers, plus a whole range of other services As a client of timetax accountants you will receive expert help in completing your self employed tax return.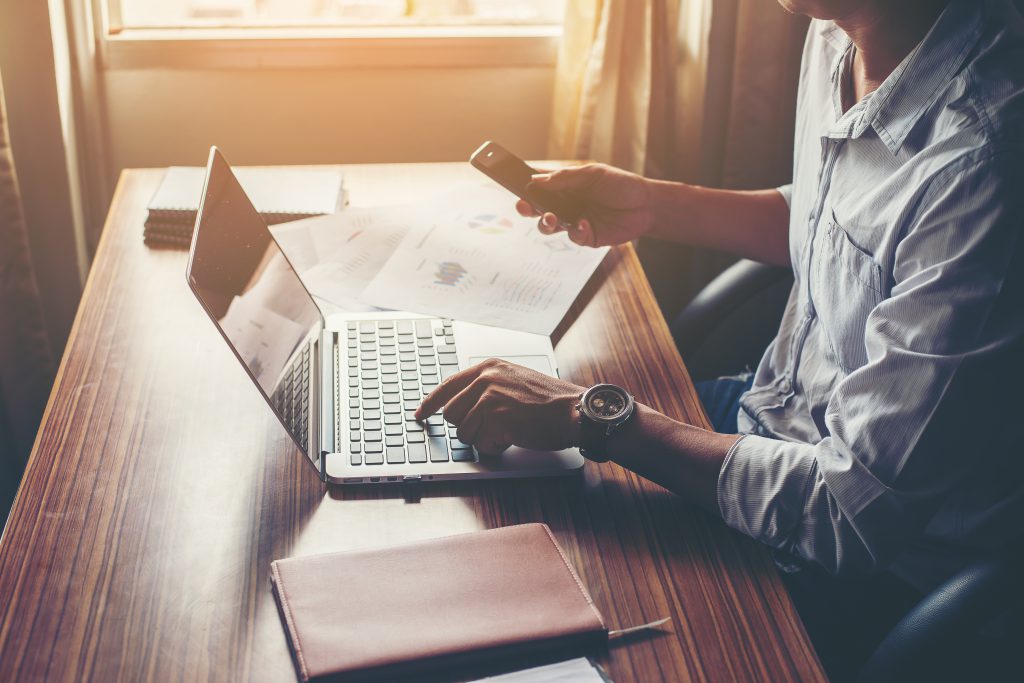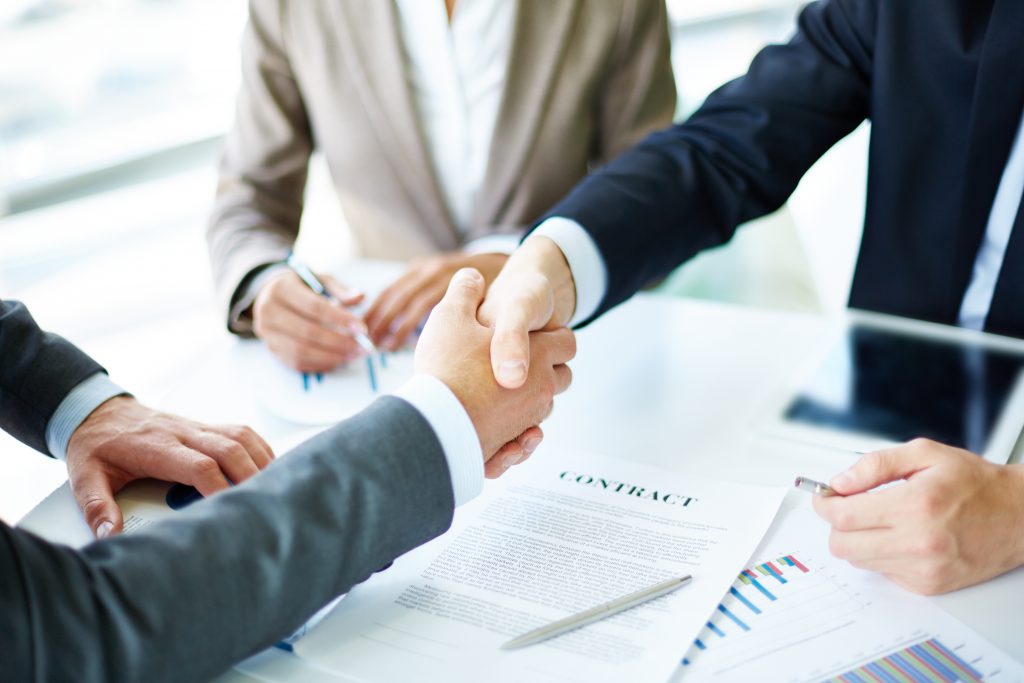 Partnership
Whether you are venturing into a new partnership or are already established At Time Tax, we have dedicated accountants who can help your partnership business with all of your tax and accountancy needs.
Registered Charities
In Time Tax, all professional accountants can choose to provide accounting and other services to any kind of organization. They can provide audit services, accounting services, tax and consulting. Accountants can help with a number of services for a registered charity. Most often in its accounting, tax, and performing an audit.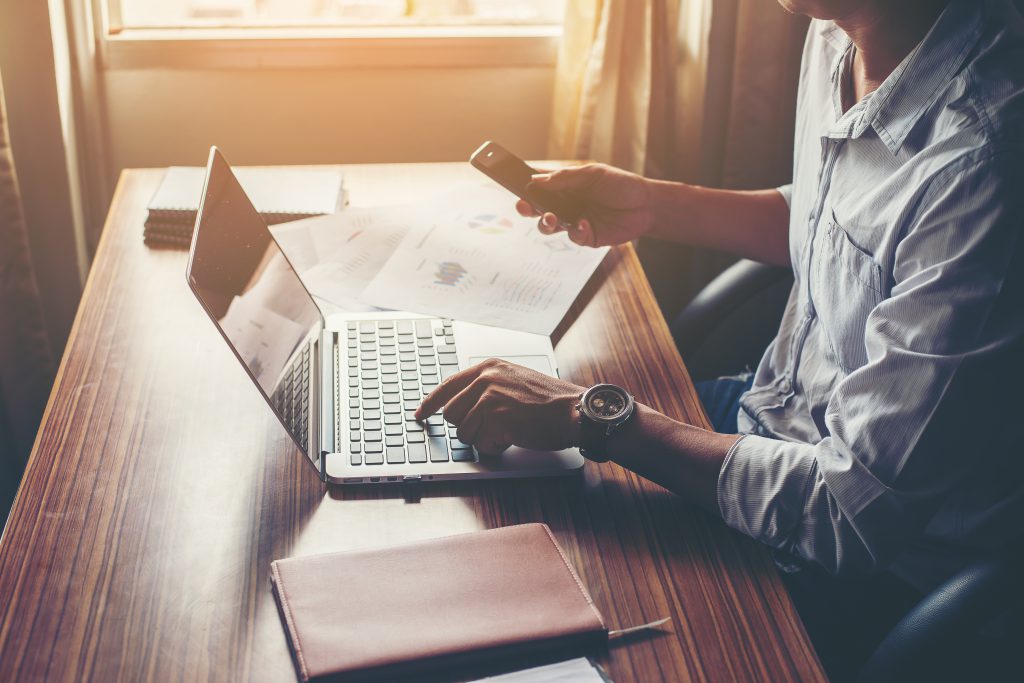 Accountants in Birmingham
We help your business grow